Norigami Gluten Free Wraps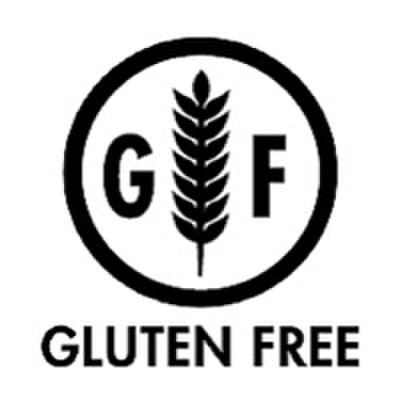 July 28th, 2017
Michel de France is proud to announce the launch of their Non-GMO Gluten Free Wraps, sold under NORIGAMI trade mark. There are currently three flavors available: Sesame Seeds, Poppy Seeds and Chili. Our Norigami Gluten Free wraps are made of only five Non GMO sourced ingredients: Eggs, Soy Protein, Agave, Glycerin and seeds to bring flavor. These thin yet strong wraps are rich in proteins and contains no carbs nor sugar, which make them Paleo friendly and a great fitness snack.
Norigami Gluten Free wraps are the best healthy alternative to bread or tortilla.
You can use them for breakfast, lunch, snack and diner. Just fill them with your favorite ingredients: ham and cheese, scrambled eggs, meat, hummus and veggies…
They also make a great dessert, just fill them with chocolate spread, fruits, whipped cream, etc. Let your creativity flows, there are endless possibilities. Reinvent your PB&J and use our Norigami Gluten Free Wraps instead of bread. It has no sugars and very little calories (less than 20 per serving) so don't feel bad enjoying it for all your meals and your kids' snacks. They will thank you later!
Norigami Gluten Free wraps are shelf stable one year. Make sure to always have some in your kitchen! You will always have an healthy grab and go option on hand and you won't have to buy junk food on your way to work anymore.
Distribution is handled by DPI and UNFI.
For more information contact Erwan Le Bayon – Erwan@micheldefrance.com