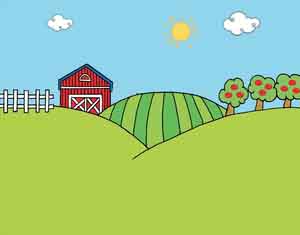 NOW OUR PRODUCTS ARE GETTING EVEN HEALTHIER!
Since we started Michel de France in 1985, Michel de France always used the purest ingredients, and we have never used preservatives.
As we work to refine our products, we are proud to announce that we have been able to make our Norigami line with all CERTIFIED non-GMO Ingredients.
While all our products are made with the best ingredients possible, we will continue this effort in the quest to make all our products non-GMO as soon as we can.
NOW MADE WITH 100% NON-GMO INGREDIENTS !
What does Non-GMO mean?
Our Norigami Gluten Free Wraps are made of only four main ingredients: Eggs, Soy Protein, Agave and Glycerin. We use natural seeds or flakes to add flavor.
All ingredients for this line are certified Non-GMO, a process that requires our suppliers to provide certificates of compliance.
Our goal is to exceed industry standards.
While eggs are not genetically modified, we are working with our suppliers to encourage them to only source chicken feed that is made from non-GMO ingredients.