Promotional Week On Selected Items
Dear subscribers,
Thank you for being on our subscription list! 2022 was a tough year for all of us, and we appreciate your loyalty and opportunity to serve you. 2023 is a new chapter for us and for all of you.
Therefore, we're thrilled to offer you a 20% special discount on our Classic French-Style Crepes, Pop Crepes, Fan Wafers-butter, and Norigami egg thin wraps from January 11th, 2023, through January 18th 5 PM Pacific time 2023-no special discount code needed.
During this promotional time the selected products mentioned above will show the original and the reduced price automatically. Shipping is not included. Thank you again for being part of the Michel de France Family.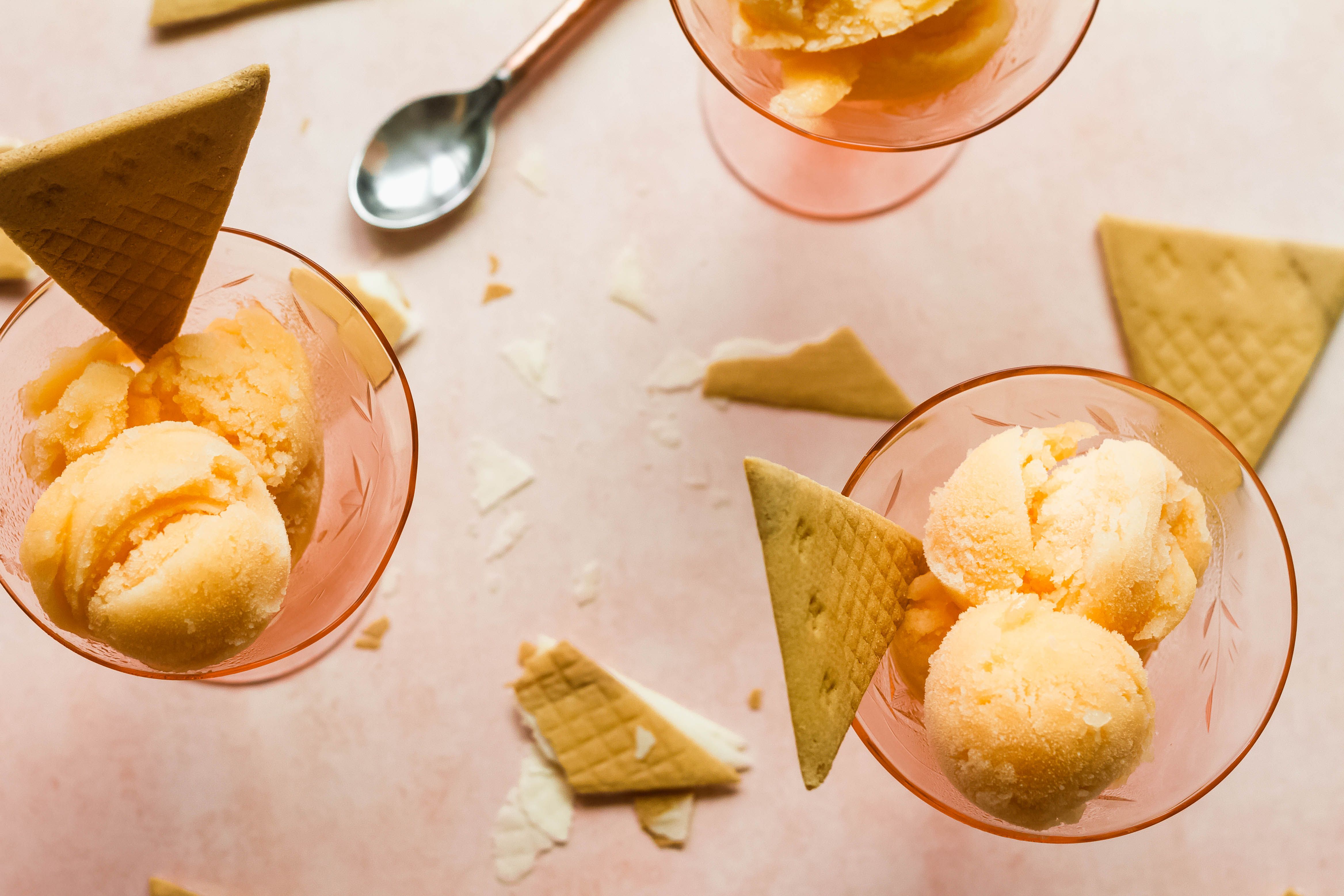 The discount offer is valid until January 18th, 2023.
Have a great day,
Michel de France.